3rd Grade
I Promise
Peanut Butter and Cupcake
2015 Writing Samples
I Need My Monster
I Need My Monster Qs whole story
Happy Cultivated Rd Aloud Safeshare
Wash 'Em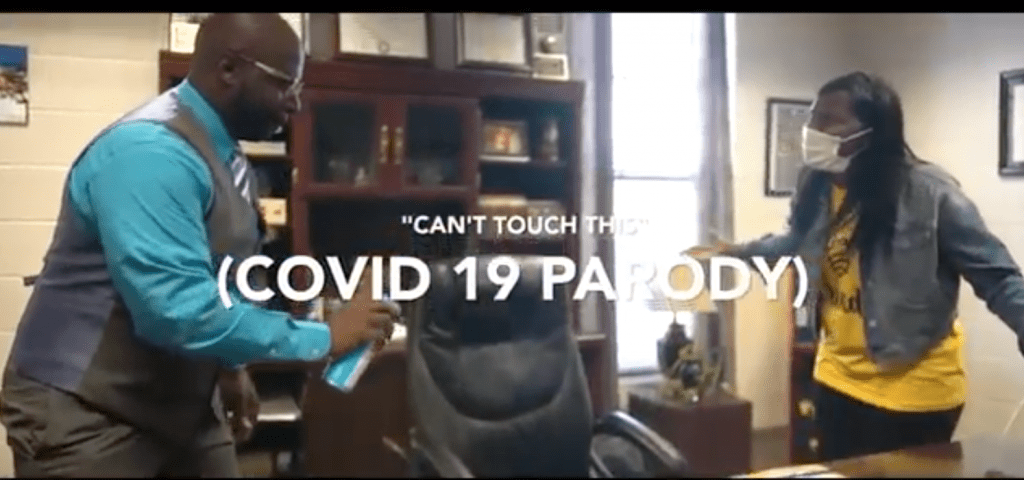 Make a COVID hygiene comic
BEGINNING OF THE YEAR
School's First Day of School
Biopoem- African American History Month 
sample
School Poems
Apology Poems student sheet
School Poems
Welcome to the A
The Big Orange Splot
Center for Philosophy for Children Discussion Questions
Third Grade  Goals
Goldilocks and the Three Martians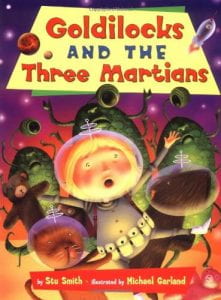 version 1
THIRD GRADE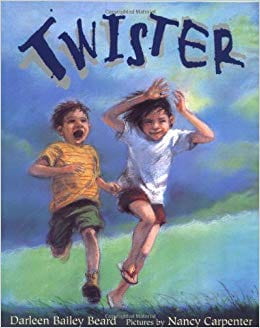 Jinx's Night Out
+++
Kobe Bryant Wk Jan. 25

Stu work from last year
++
***
Owls
Quiver Masks Owl
***
SHORT WEEK JANUARY
SHORTENED TIME- Author Visit
Mummy Cat
Jean Darnell: Awaken Librarian! website
wm page slides scans
Walk Like an Egyptian Choreography Safeshare video
Jean Darnell: Awaken Librarian! website
2015 dance
Computer Station
***
Goldilocks and Three Martians
Oh No, Astro!
Computer Station: NASA Kids Club
NASA's 3 D Space app and target to print
ESA app & Earth target
"Read It Real Good" Blog Book Review
Nonfiction Text Features: Chatterpix
Chocolatina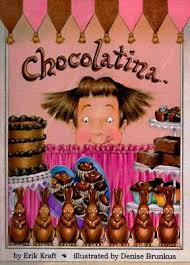 chocolatina-active-participation-cards
Dr. Seuss
The Purple Coyote
***
Baloney
Round 1
Round 2
3 Hensel and Gretel: Ninja Chicks
The Three Ninja Pigs
Two Bad Ants

The Garden of Abdul Gasazi
Garden of Abdul Gasazi- After the Story Questions
Imagine that Alan goes back to talk to Mr. Gasazi about the incident. How will the magician react? Will they become friends? Describe their continuing adventures in writing.
Imagine that Fritz didn't come back to Miss Hester's house. What would Alan have done? Or imagine that Fritz did come back but he remained a duck. How would Alan have explained that to Miss Hester?
Soccer
+++
The Monsterator
The Monsterator Vocabulary Quiz