Beginning of the Year Playlist
Wash 'Em
Make Your Own Hygiene Rap
+++
Scavenger Hunt
Pokemon Go Sections of the Library Scavenger Hunt
If I Were In Charge of the World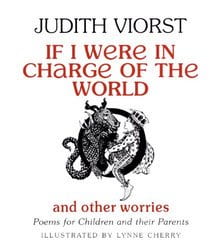 Link

Click above to enlarge
Link
Shelfies!
shelfies samples
Selfie Wordles
Do Not Take Your Dragon to the Library! Orientation
Goal Setting
I Need My Monster
Rita Moreno video
Biopoem
Lesson link on Joyful Learning blog
Interstellar Cinderella
***
COLOR POEMS
Green Example: Read Write Think
Spanish
Media Literacy: Beatles, McDonald's
________________________
Short week – Oct. 14
MEDIA LITERACY 10 min lesson and check out  – *5th*
Spooky Poetry Seesaw
________________________
Sneak in the Setting: Camp Story
TRY: http://www.scholastic.com/bookfairs/spring-es-video
http://www.scholastic.com/bookfairs/studentcommercials
Show Don't Tell Examples from Literature 
More samples – Suzanne Williams
________________________
12/10     Media Lit Lesson
DECEMBER
JANUARY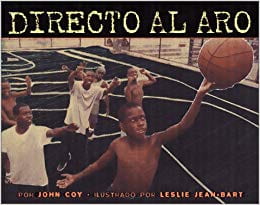 ANS KEYS
4th 
 Rdg Board Games – end Feb. mock testing week
4th
March: main idea silly news
If You Give a Mouse an iPhone
The Day the Crayons Quit
Day Laundry Quit – Keyra
The Day the Computer Quit – Hilda
Day the Shoes Quit by Daisy
The Day the Writing Utensils Quit by Emily
Me First!
4
Padlet 2
***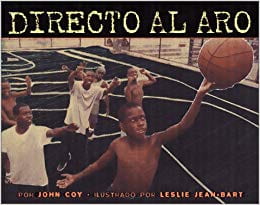 ***
Goldilocks and the Three Dinosaurs- Willems
Event Kit
Make a Fortune Teller page 6
Computer:
The Sweetest Fig
PreLoad Vocab SweetFig Donna Martin
SweetFig_Jeopardy w pictures
FACTILE Game
KEY Sweetest Fig
ws on wm pg
Origami Pets
4th Origami Rdg-rpiqo5
Dog
Give the Gift of Kindness
Snowball Salad
Hawaiian Snowball Salad 4-1i9zsyh
Hawaiian Snowball Salad KEY-293dwk2
Draw an Ice Cream Unicorn