First LEGO League Robotics
2019-2020
Innovation Project Resources
add article
accessibility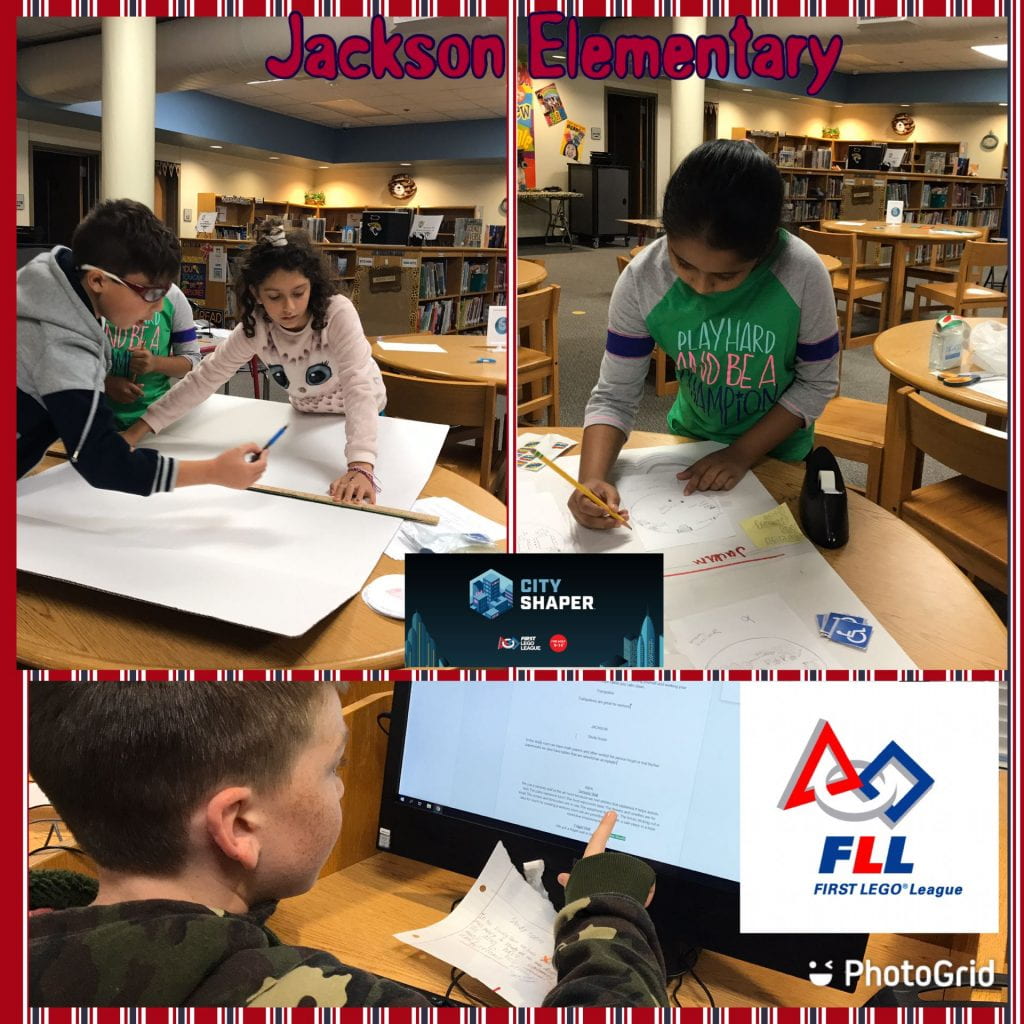 graph paper
Citation Machine: Footnotes
MyBib
Carmen H
Diego G
Angel P
Quentin T
Eric B
Ellia G
Aika S
Jackson H
Kylan M
Dillan M
2018-2019
Spencer
Rae
Hayden
Kallan
Noah
Brittany
Victor
x
2018 NASA Can't Send Humans to Mars Until It Gets the Food Right
GROWING THINGS IN SPACE (food)
2018 Popular Sci
EDN
NASA Space Garden
IFL Science
***
Vegetable Gardening in Space
Food Network: Veggies in Space
Newsela
How Do Plants Grow in Space?
Does Lettuce Taste Different in Space?
Astronauts Eat the First Grown Space Food
Using Space Station Technology to Grow Food 
The Scientist: Researchers Grow Veggies in Space
EXISTING SOLUTIONS
INNOVATION
SELECTION DEV:  SELECT, DEVELOP, EVALUATE, TEST, IMPROVE
SOLUTION
SOURCES
PRESENTATION
SHARING
Jackson/McCall Google Classroom
Research: Absorbent Materials
SCRIMMAGE
cite a webpage =Thomson, Martha. "APA Citation".  How and When to Reference. 2 Feb. 2017: https://www.howandwhentoreference.com/APAcitation.
cite a YouTube video= Last name, First name of the creator. "Title of the film or video." Title of the website, role of contributors and their First name Last name, Version, Numbers, Publisher, Publication date, URL.