Category: virtual learning
One of the virtual assignments for the Jackson Library remote learning group was for them to watch Mo Willems' video about his Elephant and Piggie book, I Really Like Slop! He puts silly things in his 'slop soup.'  Then the kids were to take a photo of something they ate at home. Check it out!
Student Submissions: What did YOU eat today?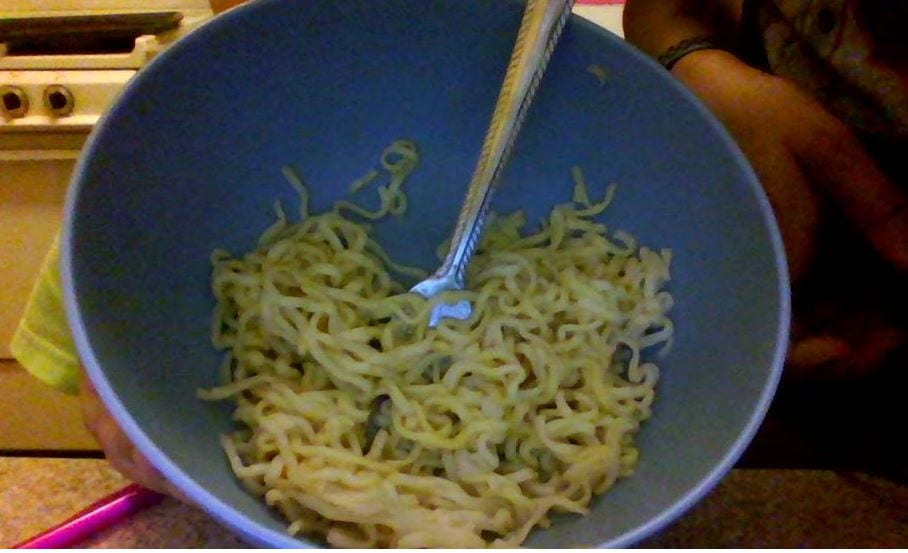 +++